About
Morse Architectural Products' manufacturers are international leaders in their respective fields, emphasizing innovation, design excellence, sustainability, and constructibility. Our materials range from rain screen cladding to operable glass walls, from fixed public seating to custom acoustical ceilings. Morse Architectural Products and the companies we represent are committed to your project from design development to substantial completion. We look forward to the challenges you bring.
Anne Morse
Principal
anne@morseap.com
As the founder of Morse Architectural Products, Anne is committed to connecting great designers with the world's great material manufacturers. For 19 years her company has sourced and represented the world's top innovators in architectural materials and systems. Anne's passion for finding solutions that match the architect's design intent is equaled by her dedication for serving the contractors who make design become a reality.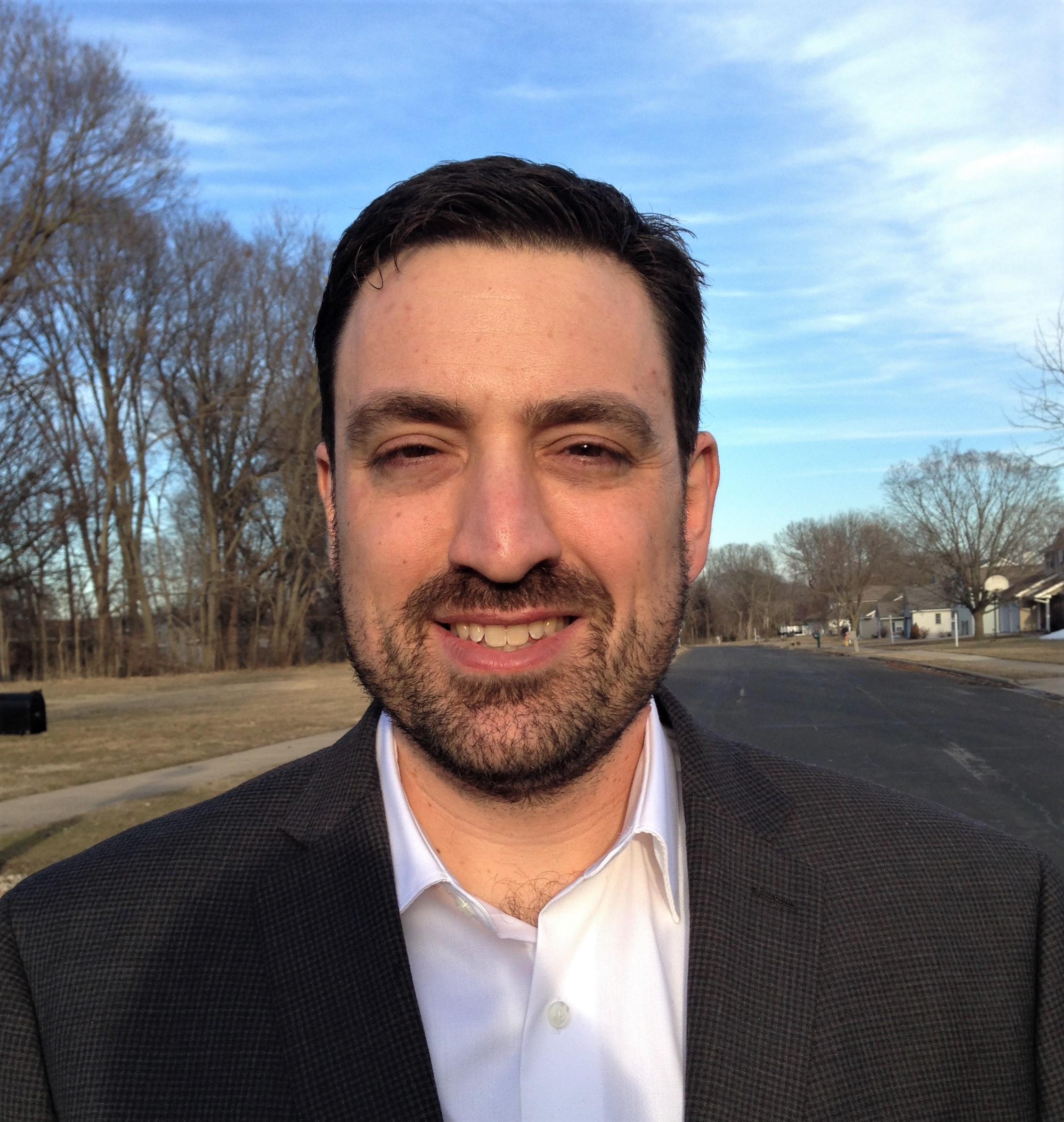 Luke Mefford
Associate
luke@morseap.com
Based in St. Louis, Missouri, Luke originally met Anne Morse over a decade ago while working as the national sales director of Figueras Seating. Originally from central Illinois, Luke attended St. Louis University and considers the city his second home. After more than 20 years of business travel, Luke started a new career at Morse Architectural Products in the spring of 2016. Luke is proud to represent leading manufacturers known for their engineering capabilities, design excellence, and integrity.